We're excited to announce our new AWE Members Blog!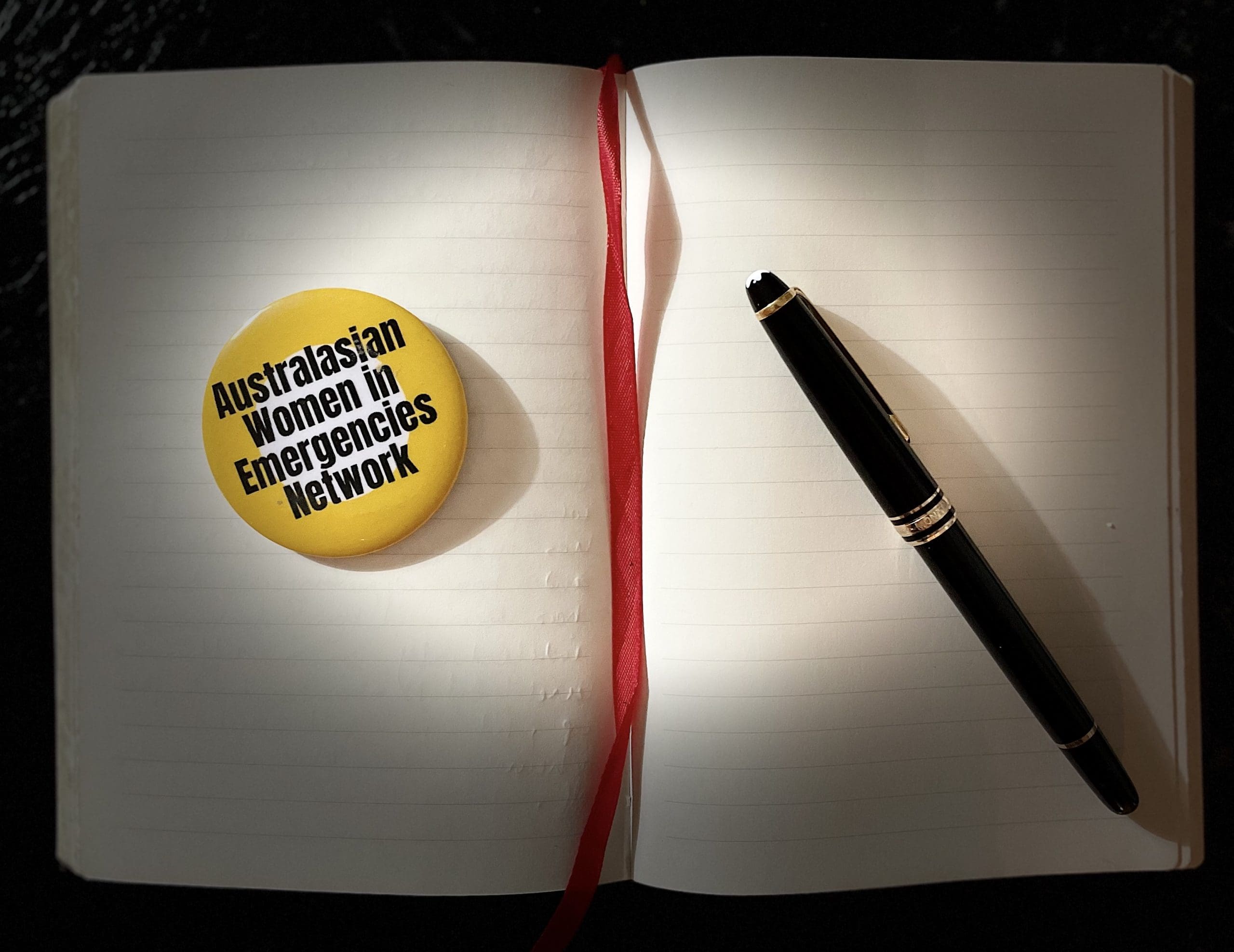 Our AWE Blog will provide a platform for members to tell their stories, share their insights and promote their work. Blogs will be published on the AWE website and will promoted via the newsletter and social media. We invite members to submit blogs, articles, case studies or other forms of writing on any topic at any time.
We're kicking off the series with a blog from our AWE ACT Chapter Lead, Zoe D'Arcy, reflecting on Women and Crisis: knitting, community and cooperation.
Read the latest AWE Blog from our Queensland AWE Chapter Co-lead, Alicia Palmer, The Great Resignation. Please add your comments to the blog post and let's have a conversation.