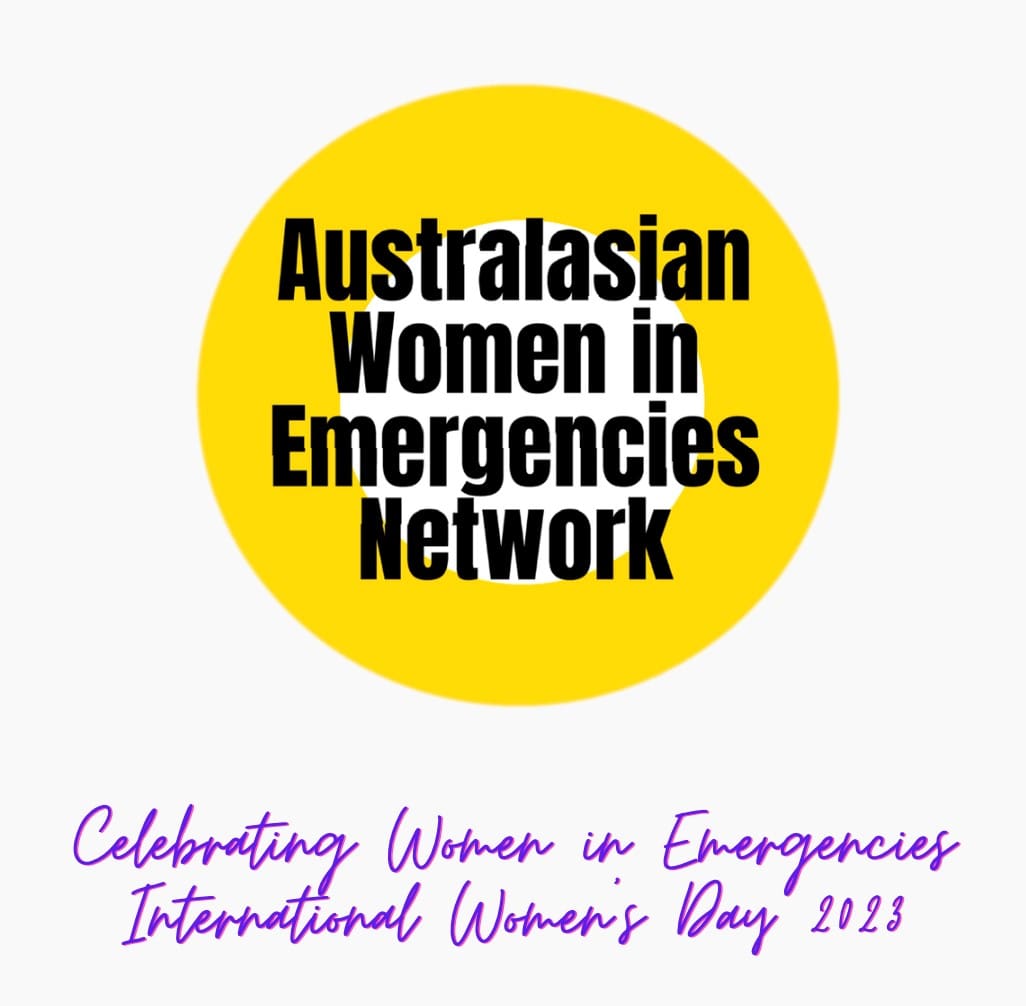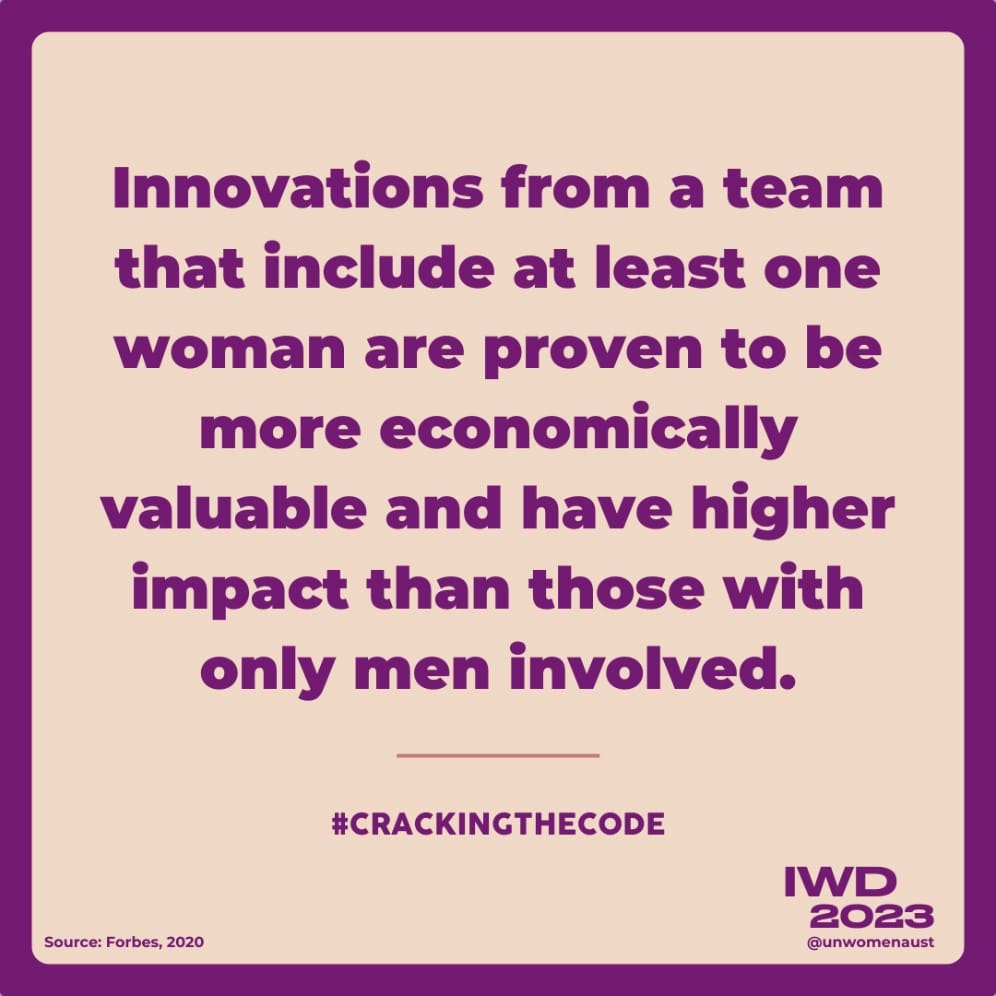 CELEBRATE IWD WITH AWE!
International Women's Day is on Wednesday 8th March.
UN Women Australia IWD 2023 Theme: Cracking the Code
UN Women Australia's International Women's Day theme for 2023 is 'Cracking the Code: Innovation for a gender equal future' highlighting the role that bold, transformative ideas, inclusive technologies, and accessible education can play in combatting discrimination and the marginalisation of women globally.
Innovation has the power to transform lives, yet there are still many barriers holding women back from leading that innovation – through lack of funding, education or support. By creating clear pathways and inclusive workplaces for women, we can leverage the transformative power of inclusive innovation.
How will you celebrate?
IWD events will be held in New Zealand, Australia, and around the world. AWE is also hosting a number of events, and we'd love for you to get involved.
How you can get involved?
Join other AWE Network members at the AWE online innovation cafe and pool party!! find out more here
Join Yarra Ranges AWE Network members for breakfast – find out more here
Join Melbourne AWE Network members for lunch – find out more here
Join Townsville, Queensland AWE Network members for the Townsville Soroptimist breakfast event. AWE members are welcome to book a ticket at our table – number 12, via the link below.
https://www.trybooking.com/events/landing/988897
Join Brisbane, Queensland AWE Network members for drinks – find out more here
AWE Chapter Networking Events
Throughout the course of the week in which we celebrate IWD (because it's too big for just one day) AWE networking events will be held around Australia and New Zealand – either breakfast, lunch or after work drinks. You will receive a separate email with details of the events near you and they will also be posted on the AWE website on the events page. If you don't receive an email with an event happening in your area, please email us at info@awenetwork.org.au and we will let you know what's on.
AWE Social Media Blitz
Around IWD we will be celebrating women in emergencies through social media and we would love you to support AWE and women in emergencies by sharing your own messages of support, recognition and celebration, or re-sharing AWE messages. Promotion and recognition of the important role that women play in all aspects of emergencies is a key foundational principle of the AWE Network. Help us to share our story.
Tag AWE on Facebook @AWENETWORK on LinkedIn @AWE_NETWORK and Twitter @NETWORK_AWE
Feel free to use the AWE/IWD Logo at the top of this page
Other IWD Events
If you are attending other IWD events, please wear your AWE badge and let others know about the AWE network and how they can find out more about us. If share any events of interest on social media, please tag AWE so others can see them.