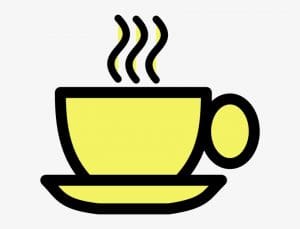 5pm Tuesday 17 May
Upstairs at Loof Roof & Loop Top 
23 Meyers Place, Melbourne
RSVP Amanda Lamont for more information, or simply see you there!!!
The Yarra Ranges Chapter of AWE continues to meet in the outer eastern suburbs of Melbourne once a month on the Second Wednesday of the month. We meet in Lilydale at 8am. Contact Amanda Lamont for further details 0407 696 300 or amanda@amandalamont.com.