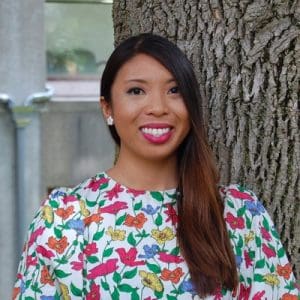 Join Lily Bui, Disaster Response Specialist, whose work spans the Asia/Pacific and Latin America and Caribbean regions, as she chats with AWE Committee Member, Lisa Marie Jackson.
Lily Bui received her PhD from MIT's Department of Urban Studies and Planning. Her work focuses on disaster early warning systems on urban islands. She holds an M.S. from MIT's Comparative Media Studies and a dual bachelor's in International Studies and Spanish from her alma mater, University of California Irvine. She has worked as a Disaster Management Specialist and Response Lead for the Pacific Disaster Center and has done research for MIT's Urban Risk Lab, the National Disaster Preparedness Training Center, Lincoln Laboratory Humanitarian and Disaster Relief Systems Group, and other disaster organisations.
Lily will be sharing insights and personal experiences on providing planning and decision support during disaster preparedness, response, and recovery.
View the recording here