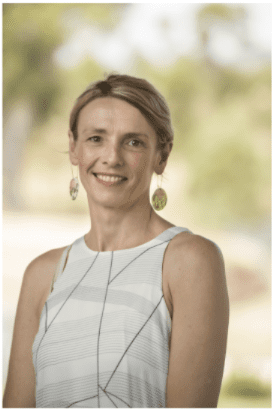 Our first AWE Conversation for 2021 will be on Thursday 25th March at 5pm AEDT with Ms Natalie Egleton, CEO, Foundation for Rural and Regional Renewal (FRRR) and hosted by Dr Margaret Moreton, AWE Committee Member.
You can watch the conversation with Natalie Egleton on the AWE You Tube Channel here.
During 2020, the AWE Conversation Series was one of the ways that we stayed connected to one another; whether we live in regional, rural or urban settings in Australia, New Zealand or elsewhere; whether we were in 'lockdown' or not.
The AWE Committee is excited to continue this series of monthly conversations throughout 2021.  
These online sessions will enable us to listen to and engage in conversation with inspirational speakers and AWE members.
AWEsome Conversations will occur monthly on the third Thursday of each month from 5-6pm (AEDT in March and AEST thereafter).